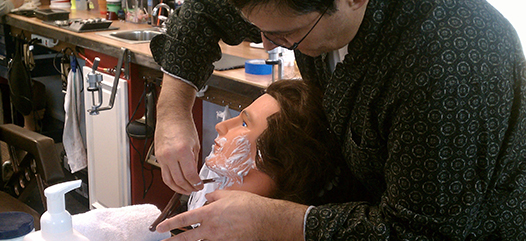 Program Benefits
Barber training programs for state required 800, 1000 or 1500 hours licensure. 300 hour cross-over program from cosmetology to barbering…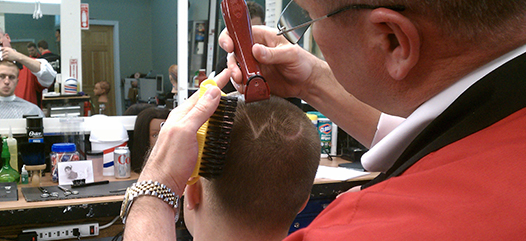 Why Barbering?
1. Open your own business and BE YOUR OWN BOSS.
2. Work in a barbershop or salon where someone else…
What People are Saying
…it's a lifestyle! My wife and I moved to NH for me to go to school and it's because of NESOB that NH feels like home and a great place to live. Mr and Mrs C and all the great people I studied with are like my family here and that means a lot especially to someone who has only been in the country a short time. If you are considering a career in barbering, no mater what your age, I STRONGLY recommend this school!
Learn more about NE School of Barbering
Please call us for Information on Tuition, Training and Services, Thanks! 603-753-6363
NESB reserves the right to change pricing and programs at any time without notice. For the most up to date information about our programs, please contact admissions to learn more at 603-753-6363.